The multi-cloud concept for IT services tends to get lost in all the hype about private, public, and hybrid clouds. However, this can change. Businesses, especially mid-market and enterprises, can benefit from multi-cloud architectures that utilize public, private, and hybrid cloud services.
By deploying multiple clouds, you gain greater efficiencies, better economies of scale, and establish a resilient virtual infrastructure that integrates various providers to take advantage of economies of scale.
Understanding multi-cloud applications will allow you to optimally distribute assets across your cloud-hosting environments. The article lists the top four business benefits of multi-cloud computing. Let's take a look.
1.    Ability To Find The Best-In-Class Multi-Cloud Providers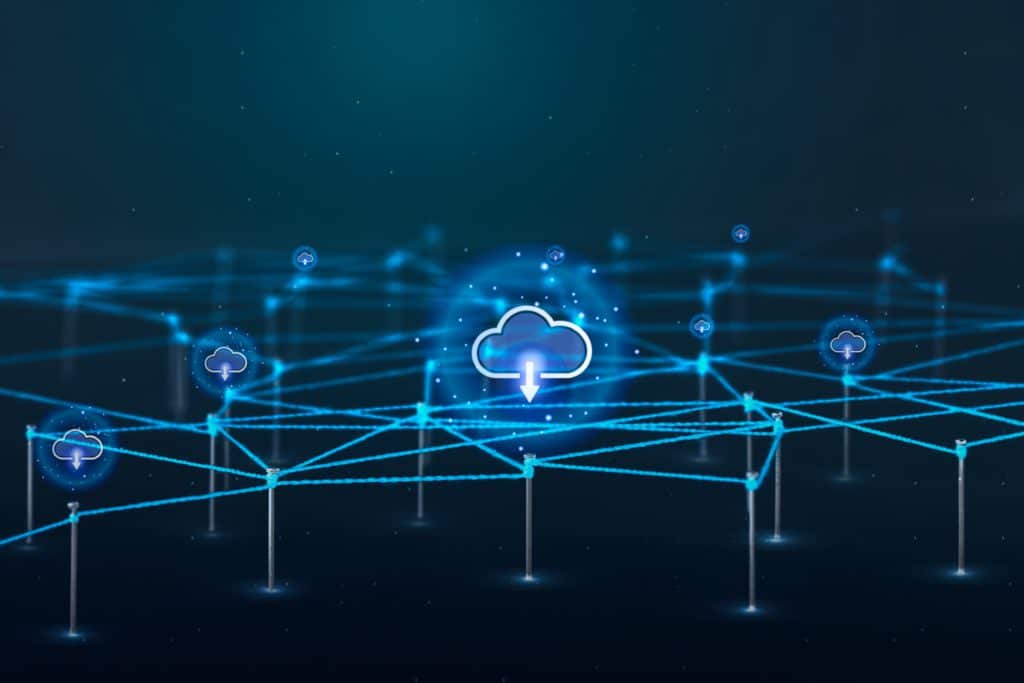 Integrating multiple clouds into a company's IT strategy allows administrators to find the best cloud hosting provider for each task. Users can match a specific provider to each part of their business by having multiple options.
You can pick one cloud provider for their high upload speed and another for a better Service Level Agreement. With multiple options to choose from, you can adapt your processes to suit a provider's specific needs rather than allowing one provider to dictate your strategies.
2. Competitive Pricing
With an increasing amount of multi-cloud providers, there is increased competition. This market has options with optimal pricing offers to suit a variety of resource capacities while remaining attractive to consumers.
As a result, organizations can now find the best rates based on their IT needs by comparing various providers. Due to the flexibility of cloud providers' terms, you can select the best provider based on their offerings, including payment flexibility, flexible contracts, customizable capacity, etc.
3. Agility
It isn't easy planning a multi-cloud strategy. Legacy IT systems, on-premise structures, and hardware suppliers are common challenges for traditional companies. It is often difficult for them to coordinate multi-cloud operations on their own.
Thus, it would be best to choose service providers with the necessary expertise to adapt multi-cloud infrastructures. With the proper knowledge, you can achieve complete agility in deploying heterogeneous cloud platforms, storage, and hypervisors.
4. Bolstered Resilience
Additionally, multi-cloud arrangements provide redundant backup and recovery solutions for a company's critical business applications and data during emergencies – whether due to a failed disk, power outage, or natural disaster.
Your disaster recovery strategy receives an added level of reliability and security when your resources are replicated in a region away from the disaster area.
Conclusion
Businesses that rely on cloud infrastructure can significantly benefit from a multi-cloud approach. There are new multi-cloud deployment solutions every day, so companies must ensure they are getting the best capabilities across storage, networking, security, and application deployment.
One such platform is CloudArmee. With CloudArmee, you can accomplish more in less time by standardizing hybrid cloud lifecycle operations across your organization.